Industry Thought Leader Proven Technology

Thanks to its flexible solutions and performances, PCI is a very attentive partner, a sure guide on which we rely on at all times.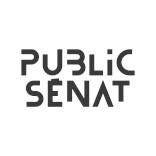 Director of Production and Support services, Public Sénat

In need to maximize the impact of our existing assets and minimize the costs of our new developments for a very important project, PCI sounded and was smart.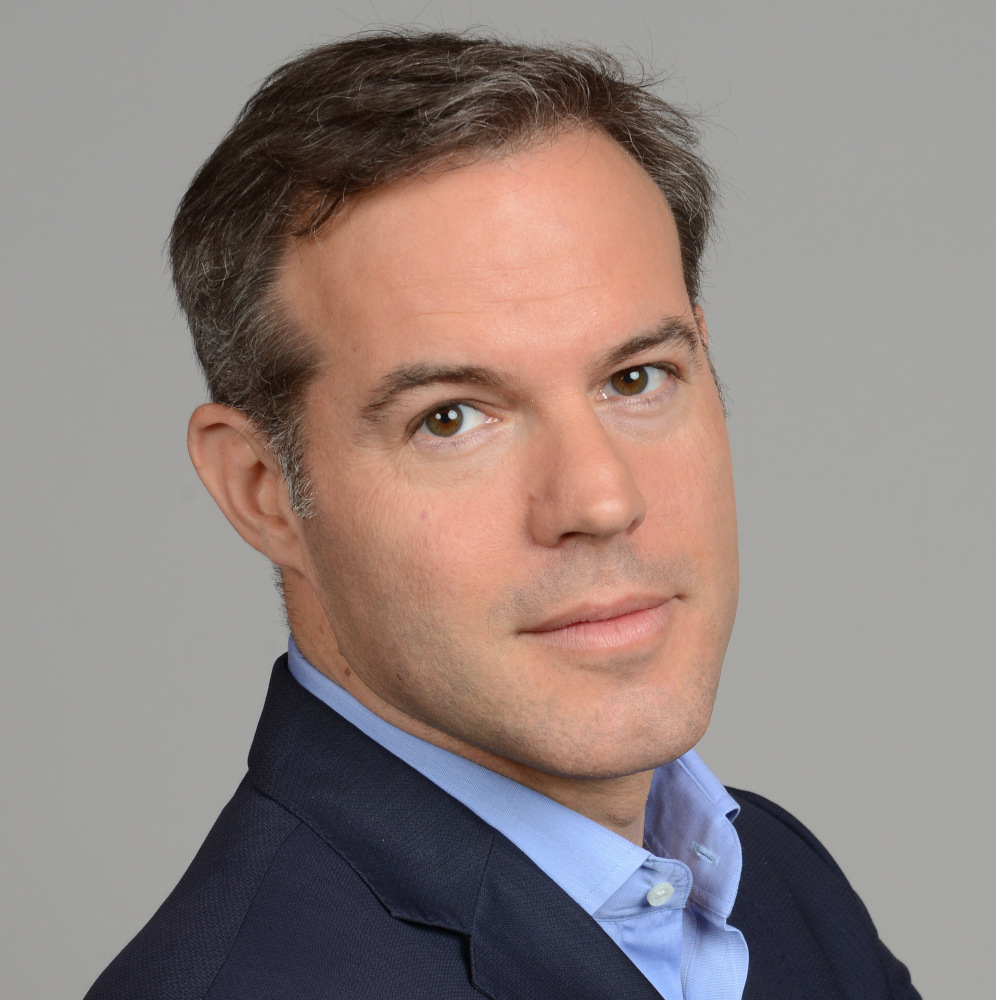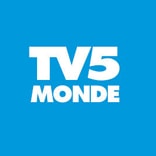 Secretary General, TV5MONDE

We are fully satisfied! Louise has helped us revamp our workflow, work collaboratively as well as enhance our efficiency both individually and collectively.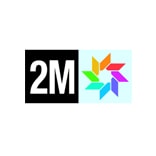 Head of Broadcast and Post-production, 2M

We have realized improvements in many departments and there are more possibilities, especially as we expand our new media offerings.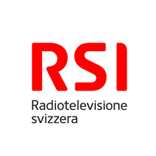 Head of Information Technology, RSI

PCI's ability to address both linear and non-linear worlds natively in Louise has been a real trigger for us.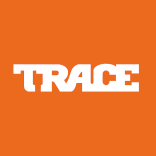 Chairman & CEO, Trace Group

We like to push our technology to the limit, and PCI is always ahead of us.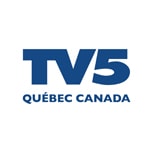 Director of Operations and Technology development, TV5 Québec Canada

Louise is the 'brain' of the entire operation. Everything revolves around Louise's metadata management.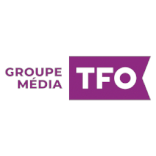 Acting President and CEO, Groupe Media TFO

Our long-term partnership and mutual experience always help us get amazing results in due time, even during difficult periods.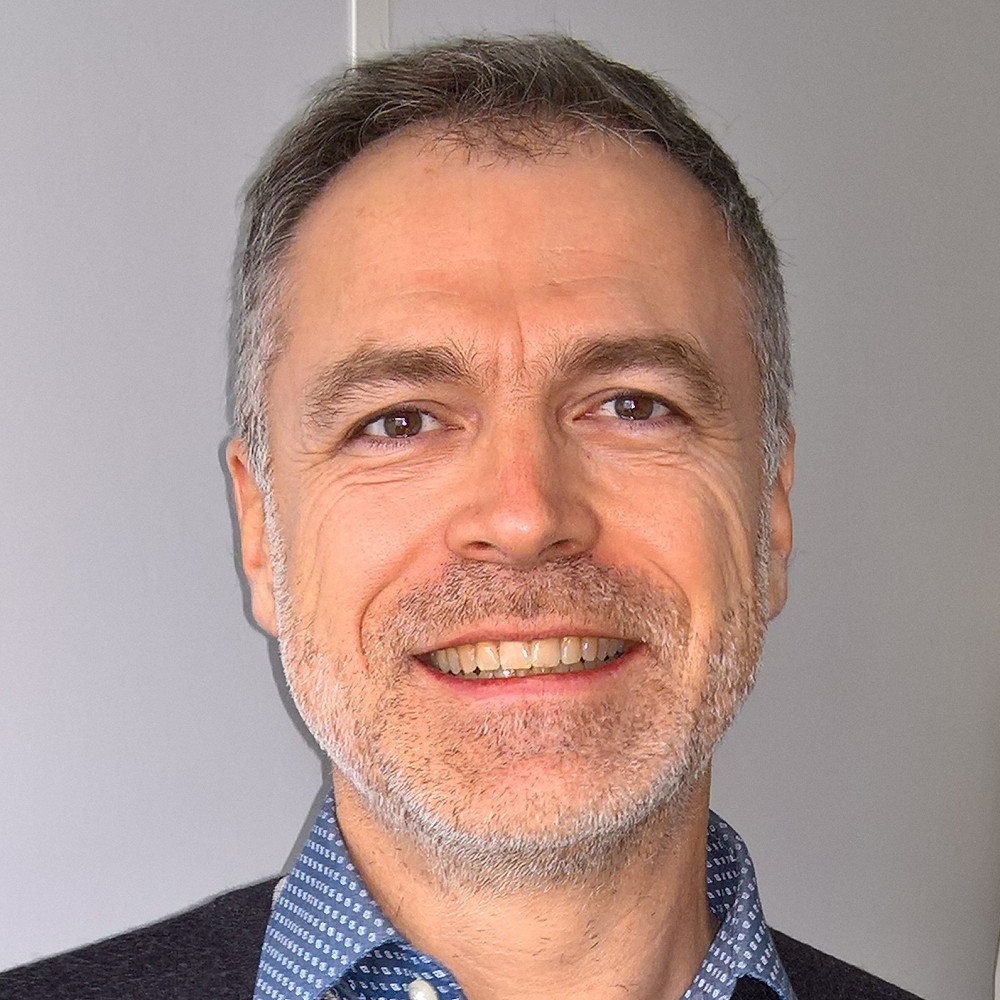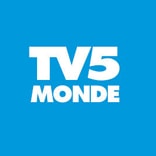 Director of Information Systems and Technologies, TV5MONDE

From a human perspective, PCI team members are not only sound professionals but also experts for useful discussion on our evolving practices as well as truly reliable partners.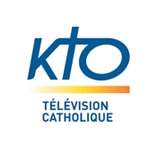 Philippine de Saint Pierre
General Manager, KTO

Louise is the nerve center making a lot of other systems work - in the right way, in the right order, at the right time.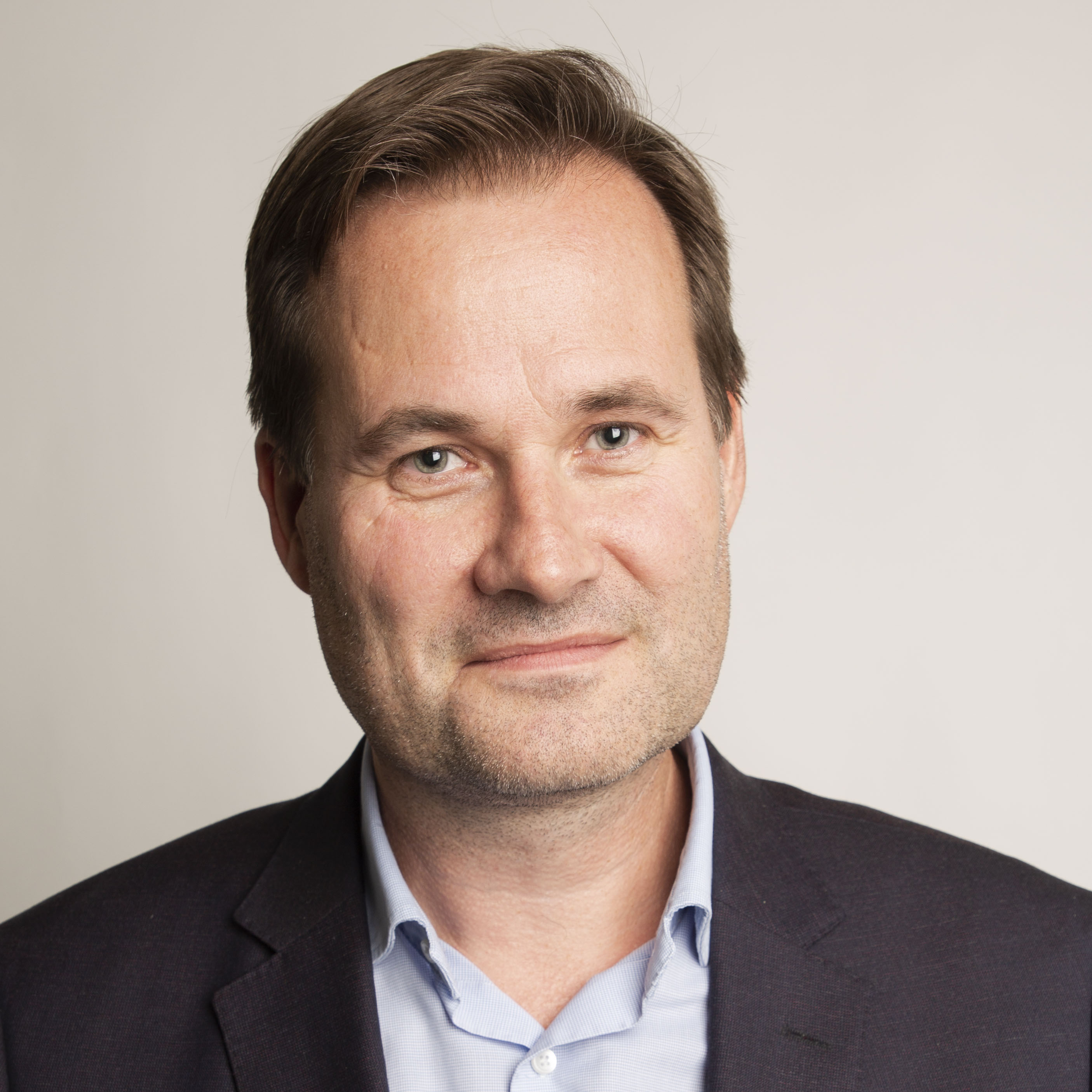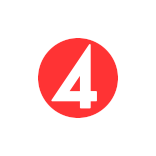 Head of ICT & Business Applications, TV4 Media AB

Through rigor and professionalism, PCI has always succeeded in satisfying our expressed needs.



Director of Broadcast Services and Programming, LCP-AN

PCI is a firm with a human touch, and whose staff are generous of their time and fully cognizant of television-related professions.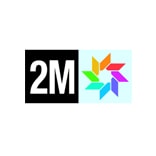 Head of Broadcast and Post-production, 2M

PCI's knowledge of this business allowed Trace to avoid mistakes during the technical architecture phase.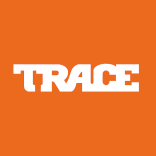 Chairman & CEO, Trace Group

TV5MONDEplus was the opportunity of a major reboot of our strategy, we came out stronger, with the help of PCI.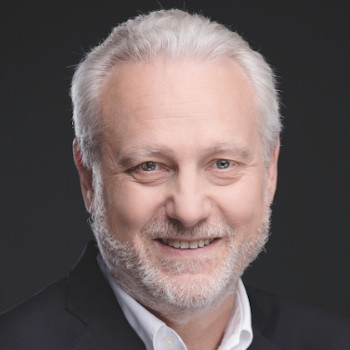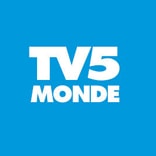 General Manager, TV5MONDE

Exchanges, shared perspectives and support are some of the qualities that maintain the trusting relationship I have had with PCI since 1997.



Director of Broadcast Services and Programming, LCP-AN