PCI meets INA students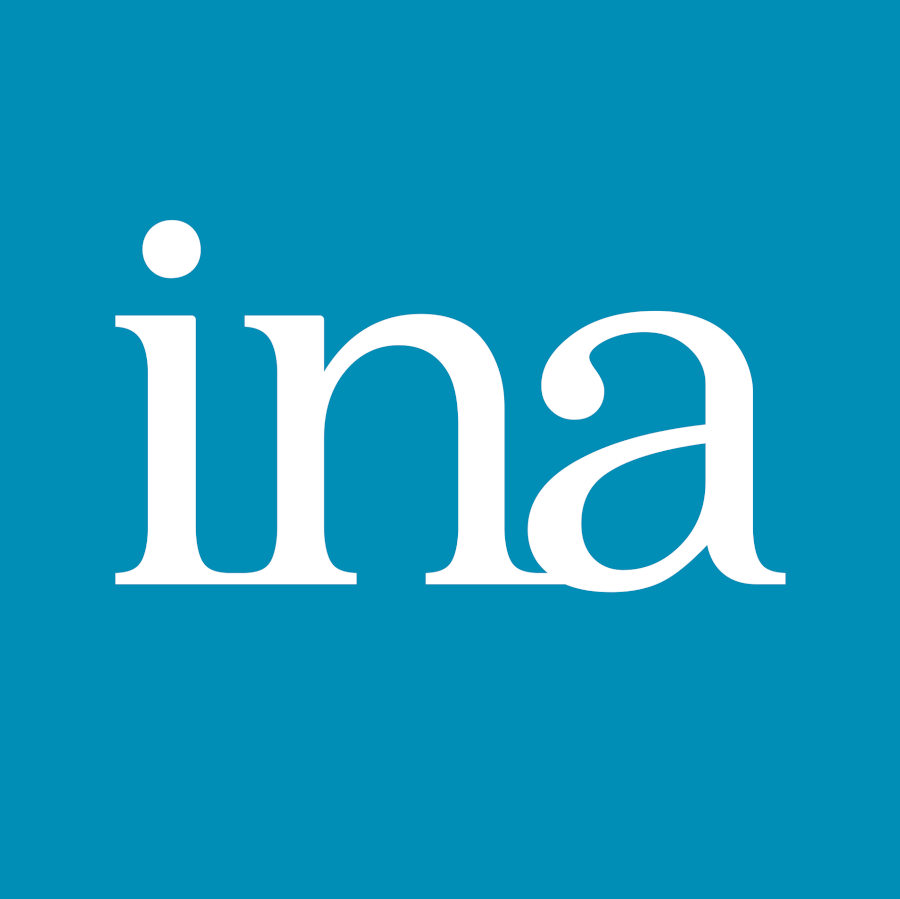 Within the framework of its Training Center activities, PCI was invited by the Institut National de l'Audiovisuel* to present its BMS LOUISE™ to students undergoing work-linked training in French media groups.

According to INA part-time instructor Olivier JULIEN, "such training sessions conducted by PCI, renowned stakeholder in the market, are very important because they bring practical insights to the participants. The feedback from professionals is always valued by our students, since it helps improve their understanding of the sector and its issues."

For Guillaume BREHELIN, Senior Consultant at PCI, "to develop their careers in the ever-evolving media world, it is very important that these future professionals be well acquainted with the market as well as the specificities and functionalities of LOUISE™."

For PCI, it is vital that future players in the field be aware of its brand and products, so that they may adopt them or recommend them to their company during their career.

Presentation sessions have been conducted on site and also remotely by videoconference, due to the sanitary crisis.

PCI's team hopes to have the opportunity to meet INA students again and to present the BMS LOUISE™ during the 2020-2021 academic year.

-----

* INA (National Audiovisual Institute) is the first European public training center for the audiovisual professions. It is also an institution for graduate audiovisual studies. It trains young talents and supports professionals in the continued evolvement of their skills.


Louise© is a complete end-to-end Business Management Solution (BMS) scalable for any kind of Media Group, from single television station to multi-channel group, from very thematic channel to generalist network, from linear broadcasting to VOD/OTT publishing. Relying on linear/digital rights handled by the state-of-the-art Rights Management Module of Louise©, a Media Groupe secures its content and operations, including long and detailed ...
Find out more

Cindy© is an advanced Ad Sales Solution to facilitate sales operations, optimize ad inventory, bring high productivity to ad traffic processes and increase sales revenue. On the one hand, the Linear ad sales for TV and Radio, including addressable ad sales, are smoothly managed in Cindy© from the first ad sales proposal to the invoicing generation covering all stages of the ...
Find out more

Mogador© is the Digital Publishing API which allows to carry out dynamically and smoothly the publication of media content on Digital Platforms (OTT, VOD, Catch-Up TV, ...). While Louise© with its built-in Workflow Engine supports business operations to deliver content to the Digital Platforms, the business-designed Mogador API automatically populates them with the corresponding useful metadata. Moreover, to optimize daily work with ...
Find out more