TV5MONDE plus: an OTT project driven by LOUISE©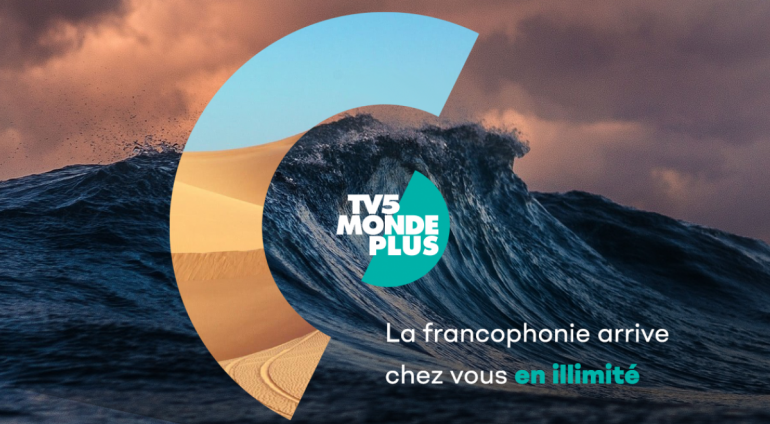 TV5MONDE, historic and long-time PCI customer, has launched TV5MONDEplus, the first global French-language video-on-demand platform in September 2020.


PCI's team is proud to have contributed to this OTT and VOD innovative project, which is showcasing the richness of francophone culture worldwide.


Subscription-free, this platform is accessible almost everywhere in the world on the Internet at http://www.tv5mondeplus.com or via the TV5MONDEplus app.

It enables users to watch many different francophone programs from TV5MONDE partners: France Télévisions, Radio-Canada, Télé-Québec, TV5 Québec Canada, RTS and RTBF.

Programs are available with subtitles in 5 different languages.


This strategic project was conducted by the TV5MONDE team and completed on time and on budget in collaboration with ProConsultant Informatique (PCI), Red Bee Media and Dotscreen.


The rich functionalities of our BMS LOUISE© for Video On Demand and OTT, along with the Mogador API, are significant components of the entire TV5MONDEplus platform.

Louise© is a complete end-to-end Business Management Solution (BMS) scalable for any kind of Media Group, from single television station to multi-channel group, from very thematic channel to generalist network, from linear broadcasting to VOD/OTT publishing. Relying on linear/digital rights handled by the state-of-the-art Rights Management Module of Louise©, a Media Groupe secures its content and operations, including long and detailed ...
Find out more

Cindy© is an advanced Ad Sales Solution to facilitate sales operations, optimize ad inventory, bring high productivity to ad traffic processes and increase sales revenue. On the one hand, the Linear ad sales for TV and Radio, including addressable ad sales, are smoothly managed in Cindy© from the first ad sales proposal to the invoicing generation covering all stages of the ...
Find out more

Mogador© is the Digital Publishing API which allows to carry out dynamically and smoothly the publication of media content on Digital Platforms (OTT, VOD, Catch-Up TV, ...). While Louise© with its built-in Workflow Engine supports business operations to deliver content to the Digital Platforms, the business-designed Mogador API automatically populates them with the corresponding useful metadata. Moreover, to optimize daily work with ...
Find out more