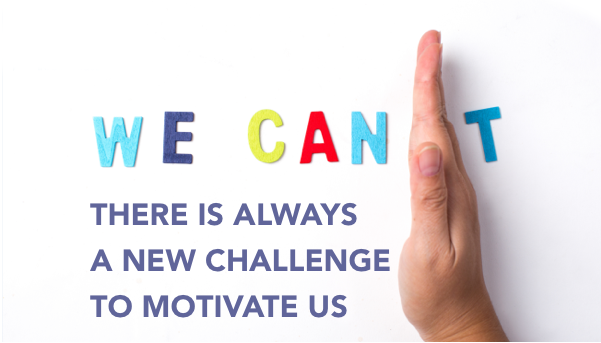 Growing concerns about the sanitary situation in the Netherlands have been raised over the past weeks. The IBC2021 board heard these and took the wise decision to cancel the in-person IBC event in Amsterdam.
We believe that they took the right decision as the safety of our visitors is also our main priority. Moreover, holding such a great event in these restrictive conditions would have contained the business momentum. Indeed, it is common knowledge that the quality time that we share with our clients in the evenings is as important as the day-time meetings.
However, the cancellation of the IBC2021 in Amsterdam shall not prevent us from meeting you !
When preparing to meet with our clients and leads, we draw up presentations of our Solutions, and of our new version of CINDY in particular. This whole new version has been developed in a different technical environment and has been completely redesigned with a brand new user interface.
It would be our great pleasure to introduce our Solutions to you.
Therefore, we invite you to contact us directly on sales@proconsultant.net in order to book an appointment with our presentation team.
Respecting your preference, we could give an online demonstration of our products, or else we can plan a visit directly in your offices, with due regard for the safety rules and the sanitary situation.
The PCI team is very eager to meet you again : Please book an appointment now !

Louise© is a complete end-to-end Business Management Solution (BMS) scalable for any kind of Media Group, from single television station to multi-channel group, from very thematic channel to generalist network, from linear broadcasting to VOD/OTT publishing. Relying on linear/digital rights handled by the state-of-the-art Rights Management Module of Louise©, a Media Groupe secures its content and operations, including long and detailed ...
Find out more

Cindy© is an advanced Ad Sales Solution to facilitate sales operations, optimize ad inventory, bring high productivity to ad traffic processes and increase sales revenue. On the one hand, the Linear ad sales for TV and Radio, including addressable ad sales, are smoothly managed in Cindy© from the first ad sales proposal to the invoicing generation covering all stages of the ...
Find out more

Mogador© is the Digital Publishing API which allows to carry out dynamically and smoothly the publication of media content on Digital Platforms (OTT, VOD, Catch-Up TV, ...). While Louise© with its built-in Workflow Engine supports business operations to deliver content to the Digital Platforms, the business-designed Mogador API automatically populates them with the corresponding useful metadata. Moreover, to optimize daily work with ...
Find out more